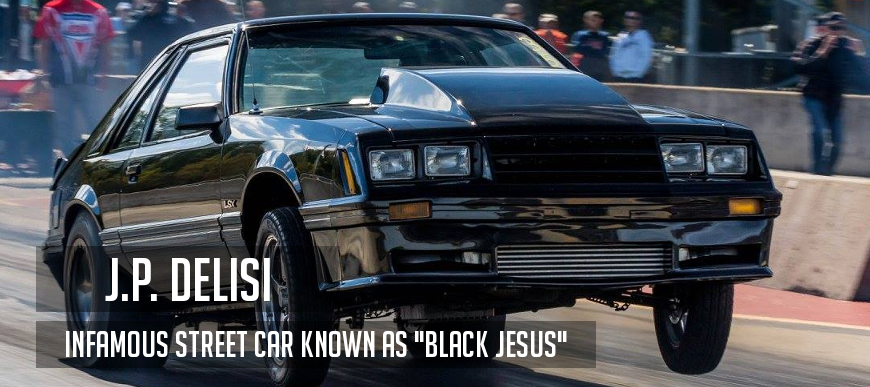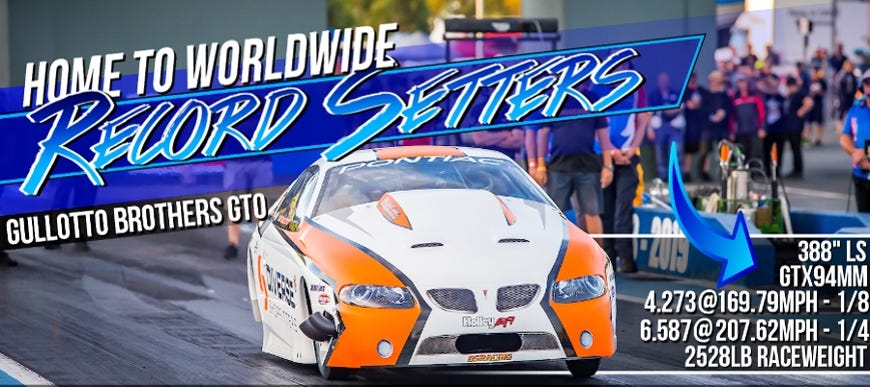 Our Featured Products
NOTICE: If you are placing your order with LJMS for the 1st time, then your billing and shipping address MUST MATCH. This can change once you have established a business relationship with us.
1. If your order totals $700.00 or more, then LJMS will ship your package(s) 'signature required'. This is for our security, as well as our customer's. You will not be permitted to re-route your package. What you can do, if you will not be home, is just download the UPS app on your phone and sign for your package.
2. UPS will not allow us to ship to a P.O. Box. This is a UPS rule, not a LJMS one.